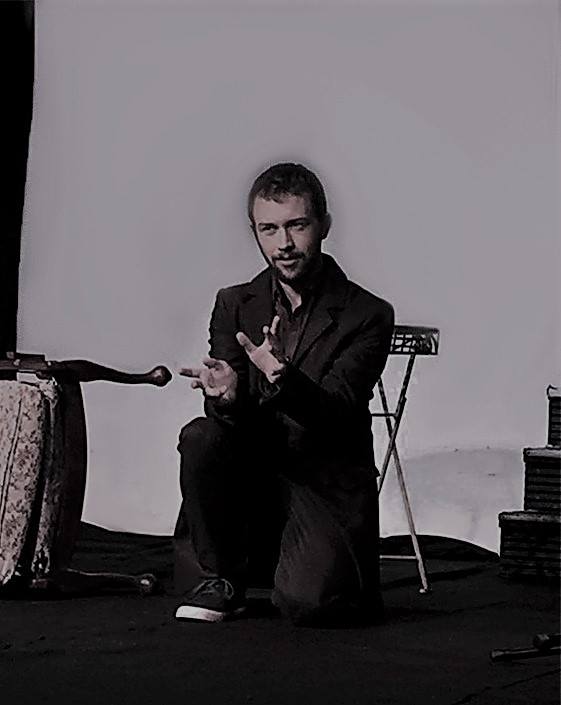 Tom Gentry in Title and Deed (2017)
IKAG Productions was founded in 2016 by actor and writer Tom Gentry. We are dedicated to creating real opportunities for local artists and to bringing great stories to new audiences.

At present, we operate mainly out of South Australia, and to date, all of our shows have been Adelaide premières.

Launched as a theatrical company, IKAG is always looking to broaden its reach to create more opportunities and to work for as many artists as possible.

Please use our contact page to share your experiences or to inquire about working with us on future projects. Here you can also upload your CV, headshots, et cetera. You can also contact us via Facebook.