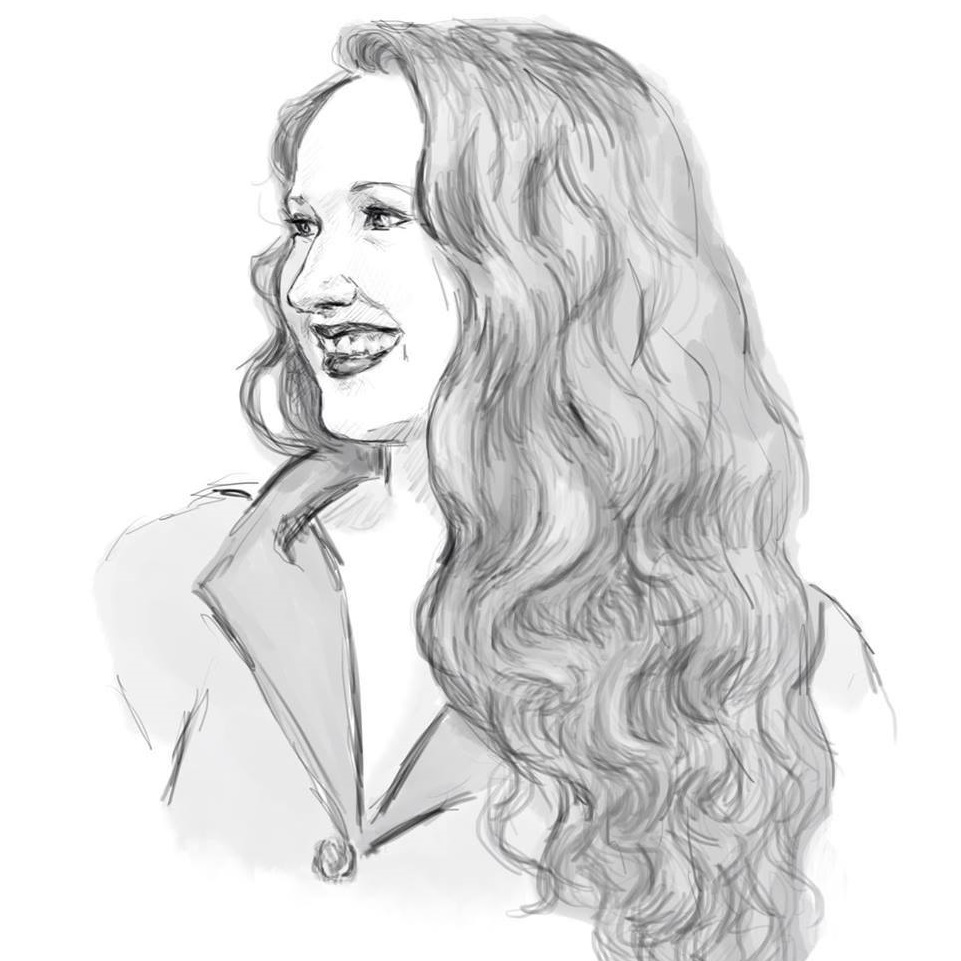 Alex M Beckinsale
Alex Beckinsale is an emerging visual artist based in Adelaide, South Australia.
She graduated from Adelaide Central School of Art with a Bachelor of Visual Art (Honours) in 2016.
Since graduating, her practice has had a strong focus on found vintage photography. She uses both traditional and digital techniques to capture unusual and unexpected instances that are often present within these old snapshots. Recently her work has begun to incorporate other imagery and visual elements that explore how small shifts can disrupt our perceptions of reality.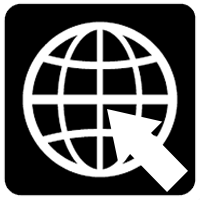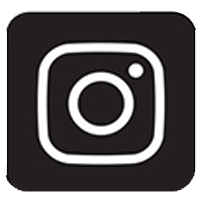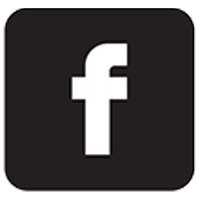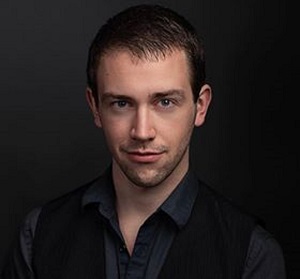 Tom Gentry
Tom has spent the last few years attempting to do absolutely everything.
Among other things, and to varying degrees of success, he has so far managed acting, cocktail creation, comedy, directing, film-making, learning multiple languages, playing several instruments, producing, tutoring, uncomfortable supermarket encounters, and writing.
He is IKAG Productions' Artistic Director and he has a birthplace, a zodiac sign, and a shoe size.
Tom has most recently been nominated in the category of Best performance in a professional production for the ATG Curtain Call Awards 2018 -2019 for his performance in IKAG Productions 'Nerve'.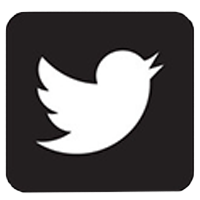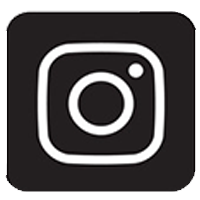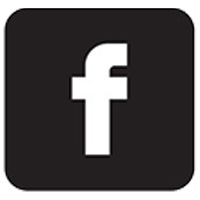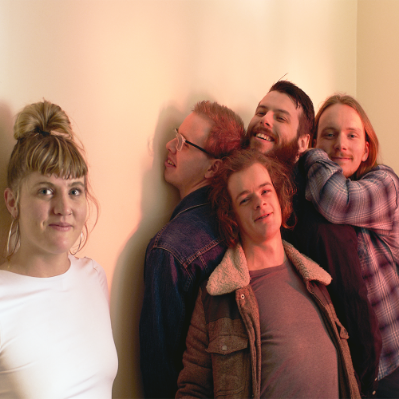 Hey Harriett
Hey Harriett is an eclectic bunch of Adelaide musicians, with a sound sitting somewhere between 'indie/pop' and 'surfer/folk'.
Hailing from the south coast of Adelaide, lead singer and songwriter, Georgy Rochow grew up amongst the grapevines, where the rolling hills hit the coastline, and this pull to nature shines through in her lyrics. Writing fiercely and honestly, Georgy isn't afraid to lay her heart out on the table for the world to see.
Captivating you with ethereal vocals and rhythmic melodies, the best way to enjoy Hey Harriett's tunes is to shut your eyes, soak up the warm guitar tones and let your imagination run away with the lyrics as you bop along to their upbeat indie goodness.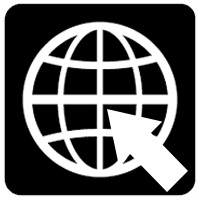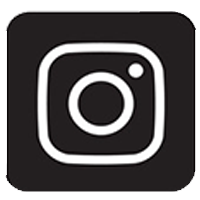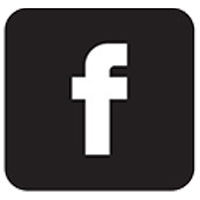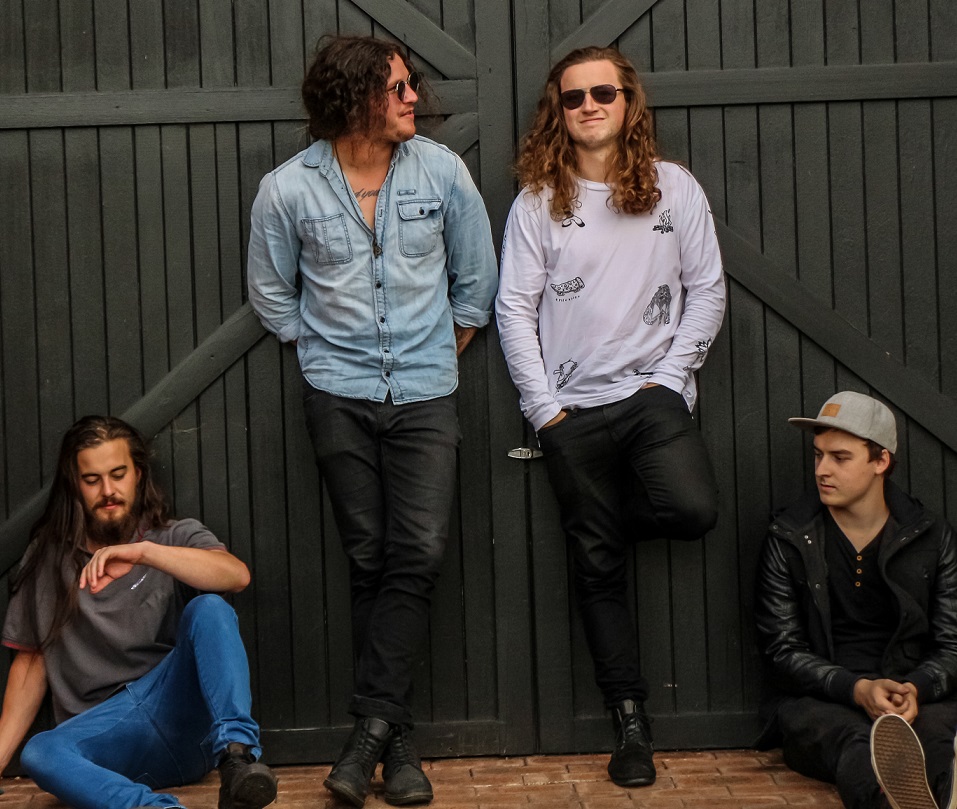 Indiago
Residing in the picturesque Adelaide Hills in South Australia, Indiago have one of the biggest and most unique Alternative Rock sounds in the country. Their crazy, but perfected live shows have earned a name for themselves, giving the four young lads a fan base that continues to spread nationwide.
They've smashed shows at Handpicked Festival, RedBull Jam, and even Adelaide's own Royal Show, sharing the stage with the likes of The Getaway Plan, Birds Of Tokyo, Dan Sultan, Shannon Noll, FUEL, Timberwolf, Bad//Dreems, and many more.
Drawing influences from the likes of Foo Fighters, Kings Of Leon and Gang Of Youths, Indiago's distinctive style of huge guitar tones, thrashing drums, and soaring, gritty vocals pushes the boundaries of old syle Rock 'N' Roll.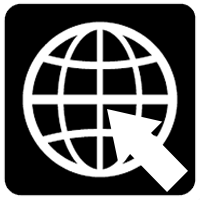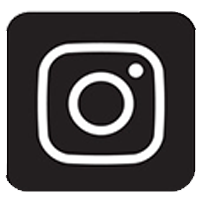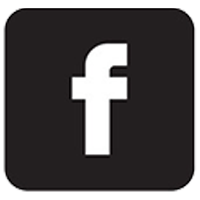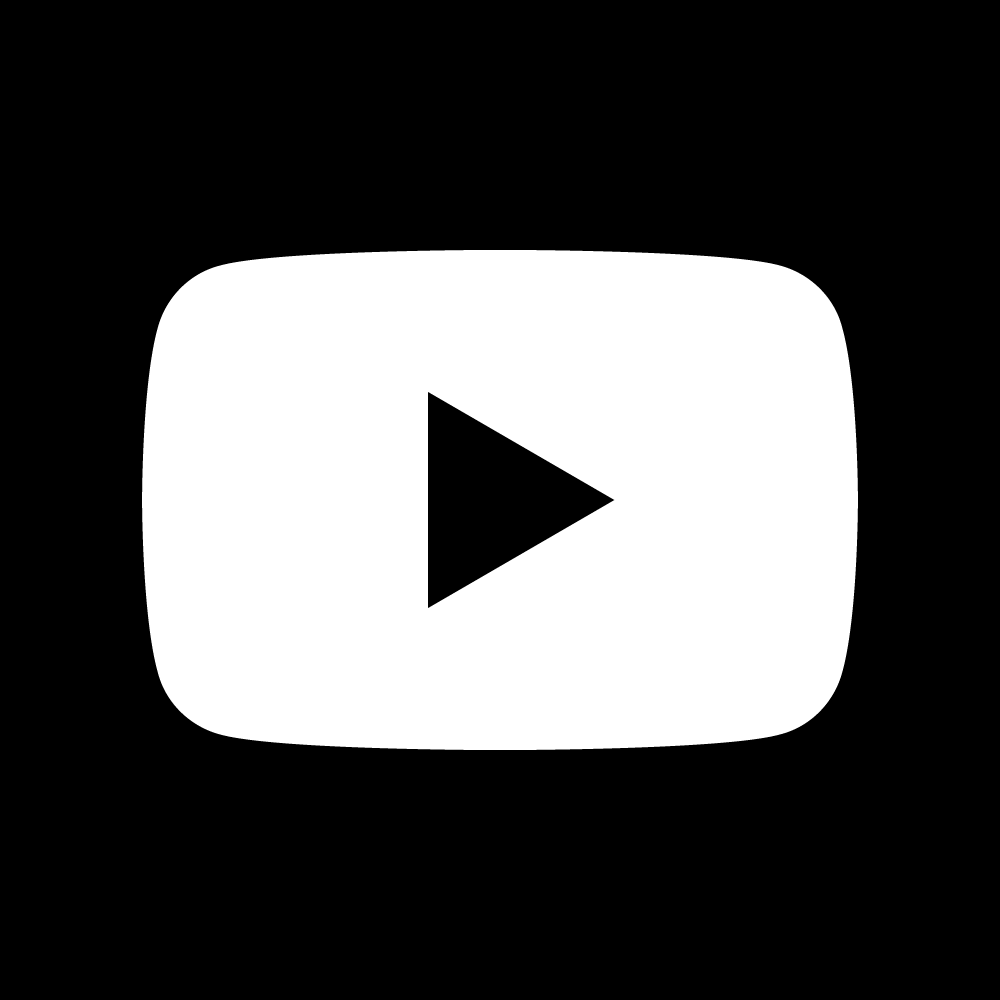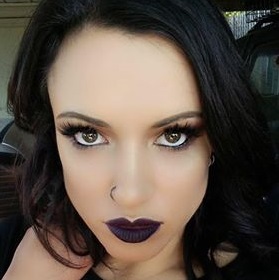 Liana Krassas
Liana is a special effects and prosthetics technician and hair and makeup artist for film, television and theatre. She studied at Media Makeup Academy, graduating in July 2018.
She has a strong background in the creative and performing arts, having been on the stage since the age of three for ballet, cello and musical theatre performance. She was also an avid artist and writer and won many prizes for English and poetry during her school years.
Special effects makeup is truly her passion and she has worked tirelessly since graduating to build her portfolio and skill set in order to pursue her goal of becoming the very best in her field.
In between film sets and productions and when she is not in the workshop honing her skills, she is learning to play the drums, often enjoys a smoked rum or two, loves to design creatures, write, draw, sing, camp and fish and works several casual pub jobs so she can still eat on her way to success as an artist.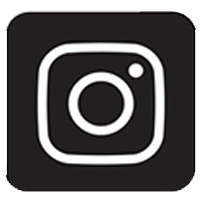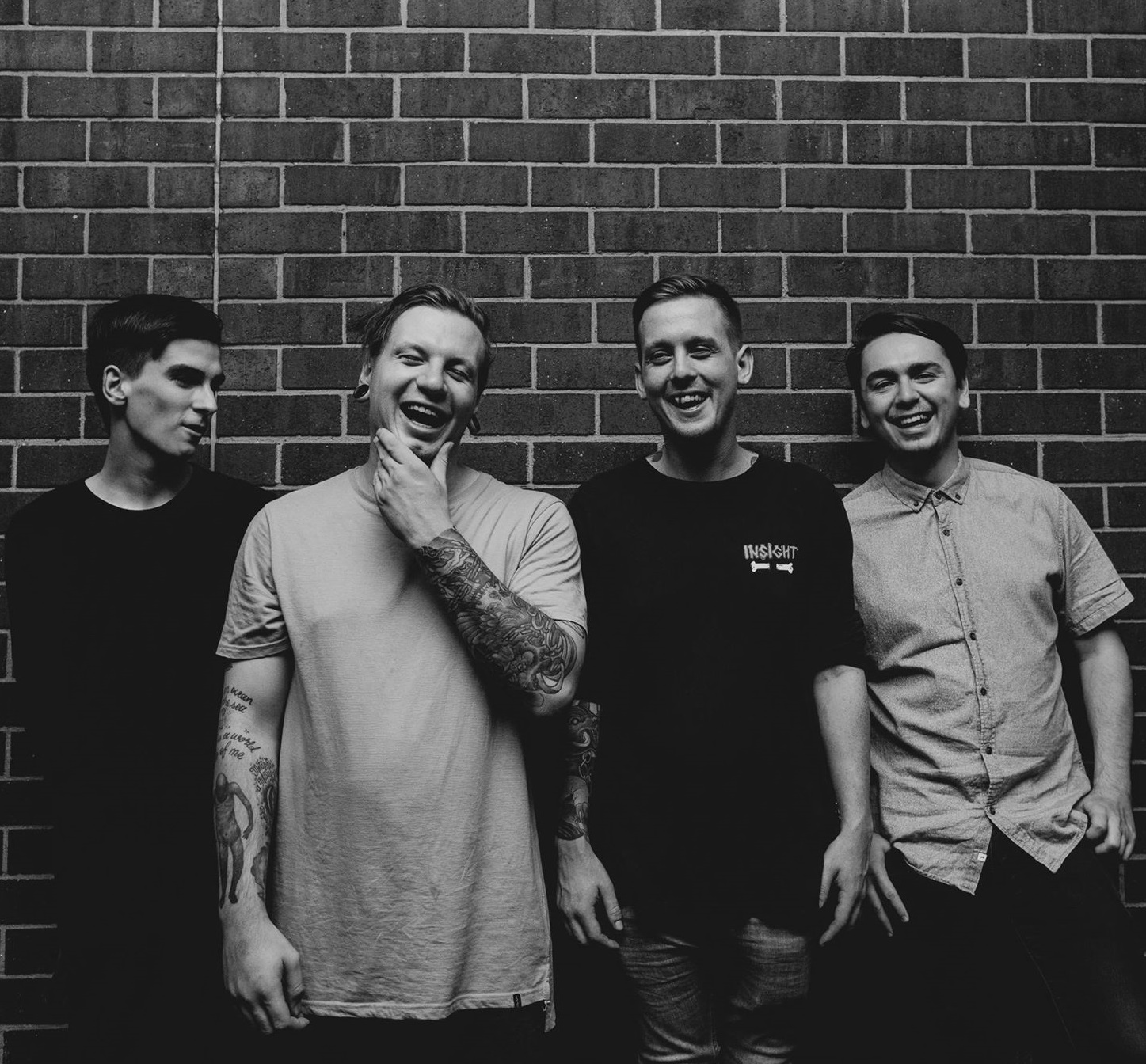 Riverwood
Riverwood was an Adelaide four-piece formed in 2016, fusing elements of post-rock and acoustic folk.
Following the release of their full-length debut Soaked to the Bone in 2017, the band performed many shows throughout Adelaide, including supports for Storm the Sky, John Schuman, and Shane Howard.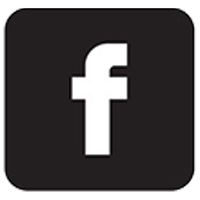 Samuel Rodda
An engineer by degree, production techie by trade, technology and creative enthusiast at heart.
He operates and engineers sound at gigs ranging from local bands to stages at international festivals in Melbourne, Sydney and Adelaide.
Having studied Live Production at AC Arts in Adelaide, he initially found theatre experience with Marie Clark Musical Theatre as crew on their productions of Jekyll and Hyde (2017), Spelling Bee (2017) and Spamalot (2018).
As a part of the RCC Fringe 2019, he coordinated and assistant managed all technical aspects for the high profile acts performed in Elder Hall, Adelaide University. This included MICK HARVEY: "INTOXICATED MAN", EDGAR ALLAN POE'S HAUNTED PALACE (The Tiger Lilies), OLD STOCK, A REFUGEE LOVE STORY (2b Theatre Company) and DAVID BOWIE'S BLACKSTAR FEAT. MAYA BEISER AND EVAN ZIPORYN (Ambient Orchestra).
Set to receive credits as Boom Operator on Nick Muecke's film Rock Paper Scissors at the Adelaide International Youth Film Festival, Samuel strives to enhance his live experience to incorporate recorded audio and sound recording.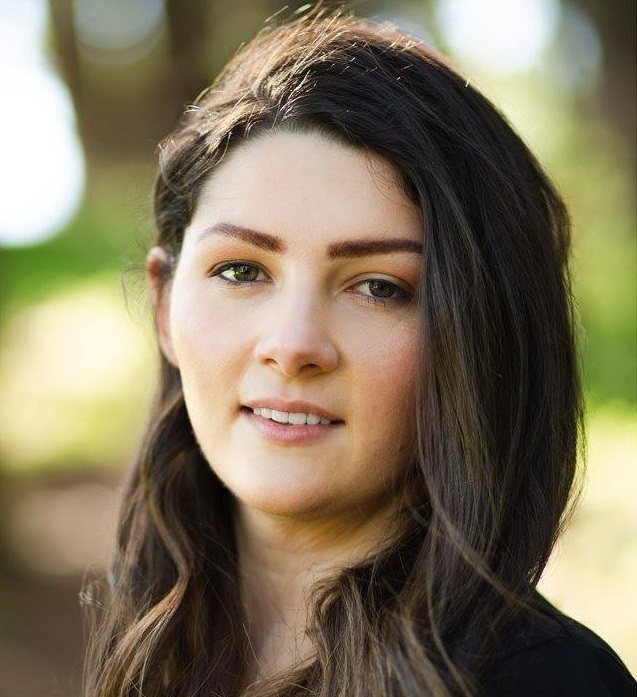 Katherine Silbereisen
Katherine Silbereisen is a screen and theatre actor born and raised in Adelaide.
With an unshakable passion for acting brewing since a young age, she has spent the last four years throwing herself into any and every opportunity that has come her way. During this time she has starred in productions with The Stirling Players and Tea Tree Players and performed in several productions at the Adelaide Fringe Festival. On screen she has starred in independent films, short films, commercials, and music videos.
Most recently, Katherine has been living and studying theatre at the Claremont Colleges and The Groundlings Theatre in California, USA. During her time there she also joined the cast of The Government Inspector in her most recent production and American debut
Returning to Adelaide, Katherine has no plans of slowing down and is very excited to join IKAG in their production of Nerve in 2019.
Katherine has most recently been nominated for Best performance in a professional production for the ATG Curtain Call Awards 2018 - 2019 for her performance in IKAG Productions 'Nerve'.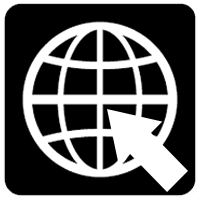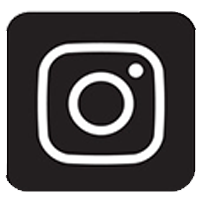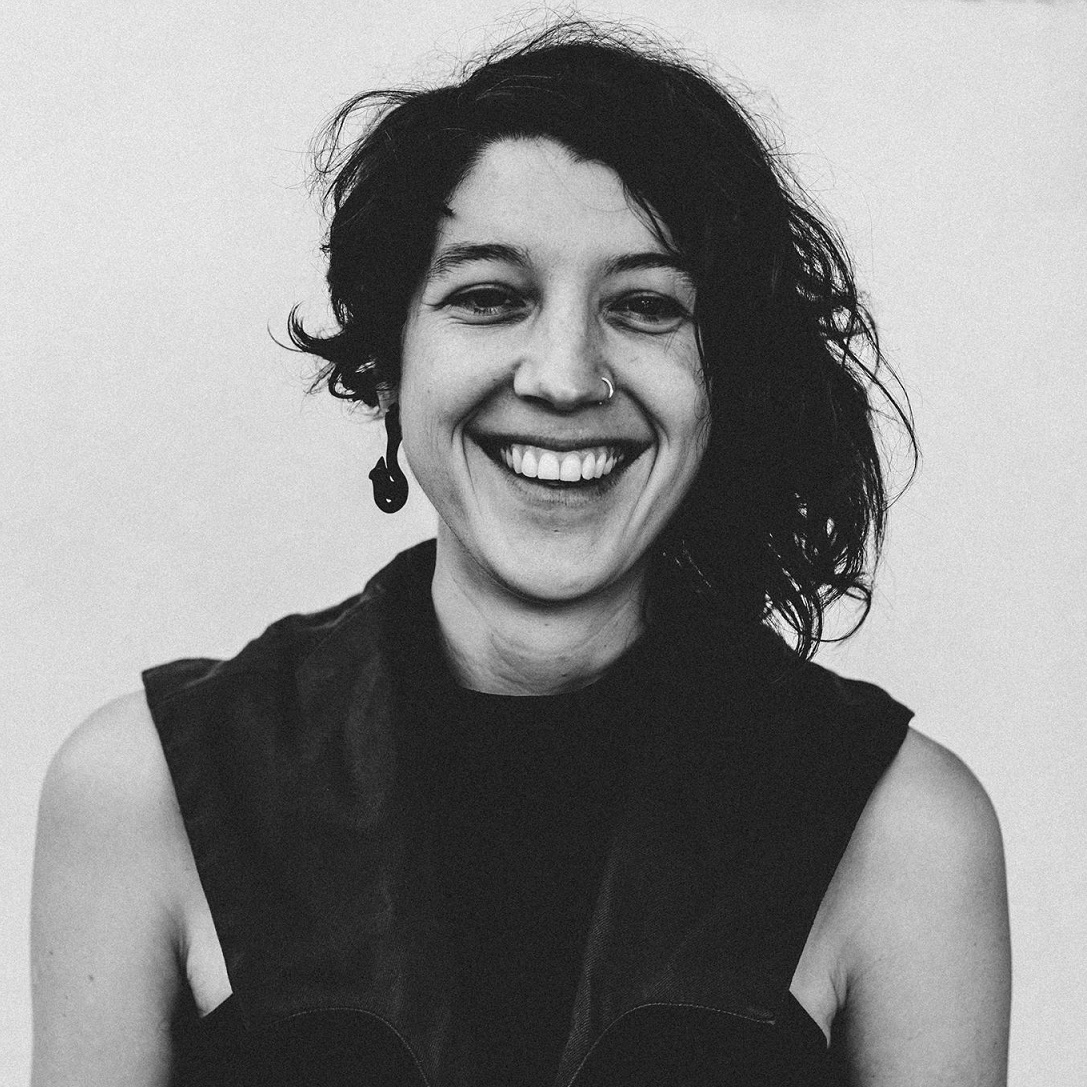 Mary Webb
Captivating vocals, catchy, offbeat guitar picking and a swig of poetry, you can see why Mary Webb has been described as "a shining light" in the Adelaide Folk scene.
A strong background in classical and choral music has her in good stead, though her music now also suggests Jazz and Folk have been powerful influences. Mary's songs are thoughtful yet frank, exploring human fragility, self-discovery and connection.
Mary's latest album Love Like Planets, recorded in the USA and released through Halcro Records, has been hailed as a "brilliant musical and compositional achievement" (-WeekendNotes Melbourne) and a "beautiful, melodic journey" (-Adelaide Advertiser, Watch Magazine).